OUR PROFESSIONAL AIR PURIFIERS
Our product range
At AIRsteril our product range specialises in air purification for controlling odours and infections in enclosed spaces, we have a wide range of products in various sizes and strengths to ensure that we have the right air purification system to suit your needs. Our technology works to treat the root cause of an odour by destroying bacteria, viruses, mould and fungi to ensure the air and all exposed surfaces have been sanitised. Air does not need to pass through the unit to be purified which eliminates the need for masking agents, thus reducing chemical usage. Our units show customers that you practise a high level of hygiene and make it feel like a can of fresh air is being released throughout the room they are in.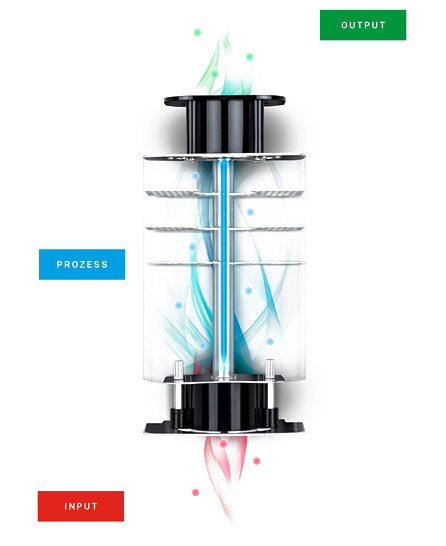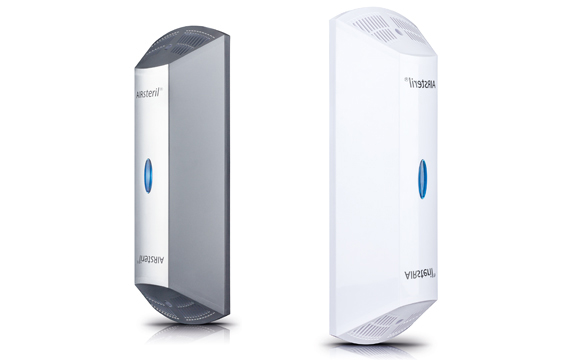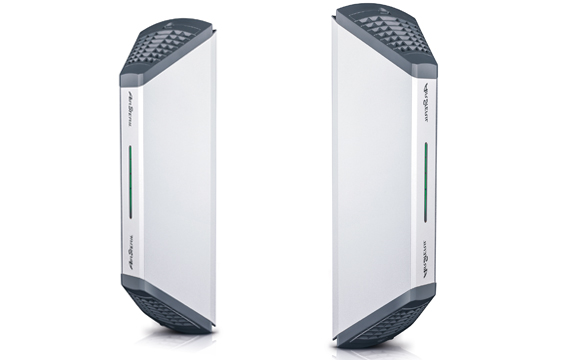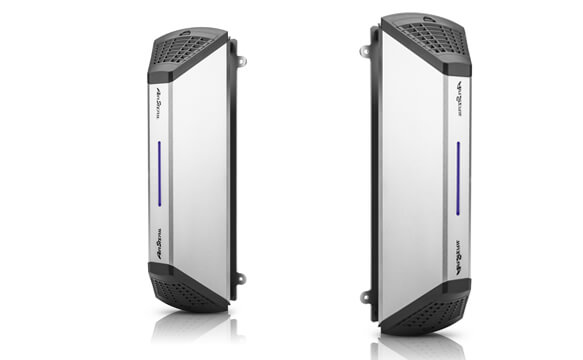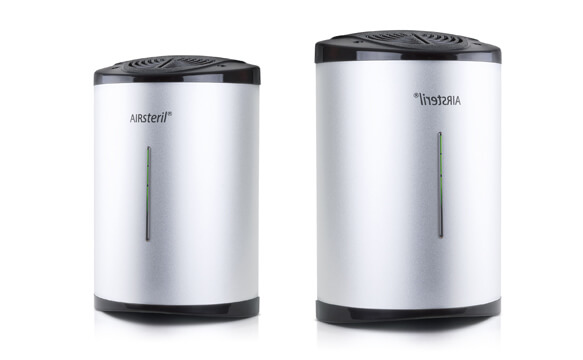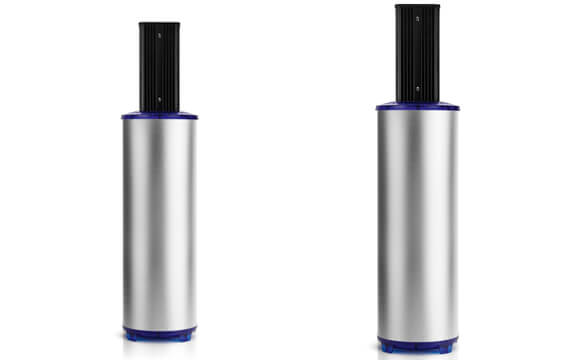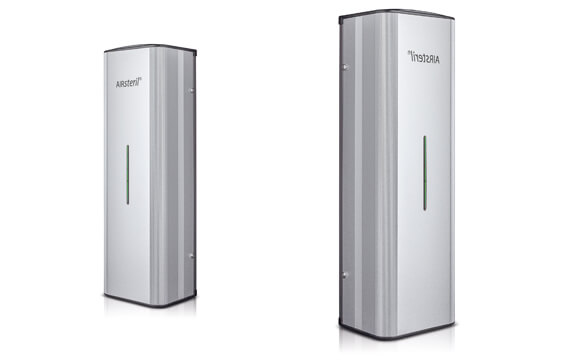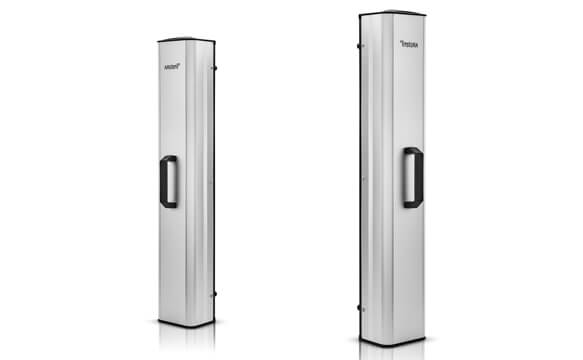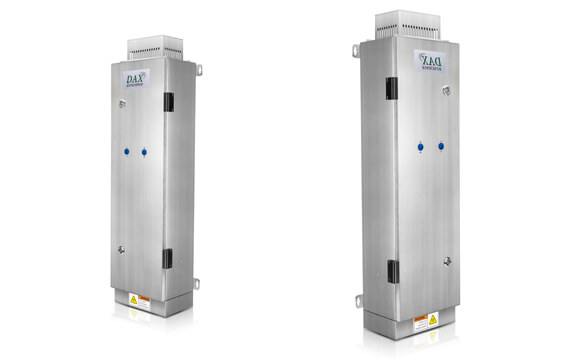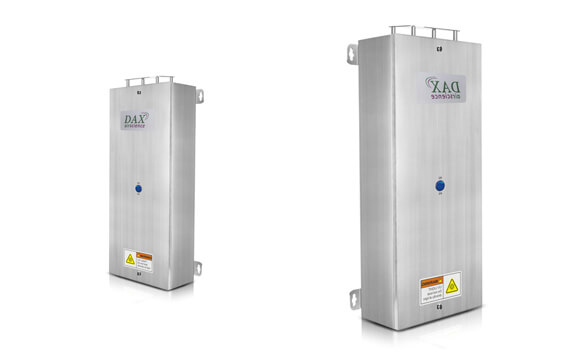 ULTIMATE SMALL AREA RANGE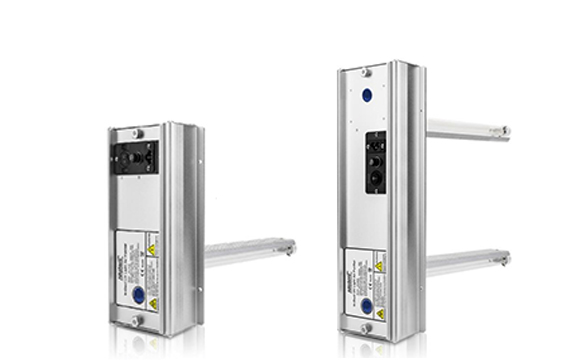 READY TO BREATH SOME FRESH AIR?