ELIMINATE ODOURS AND IMPROVE WASHROOM HYGIENE
Convert your washroom from an infection distribution centre to an infection control centre.
Washrooms with offensive odours are a sure sign that they are unhygienic and a health hazard for staff, customers and visitors. Traditional cleaning methods only offer a temporary solution and fragrances only mask the odours they do not remove the source.
With our no chemical, no filter AIRsteril technology, we guarantee a round-the-clock odour-free, clean and safe washroom with our market-leading products.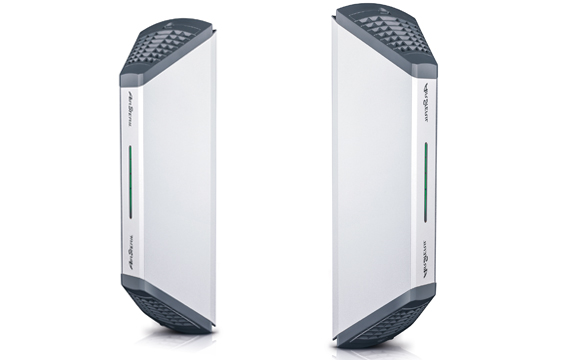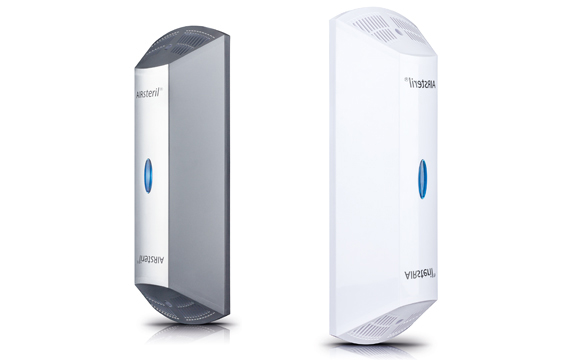 TWO AIRSTERIL UNITS HAVE BEEN SPECIALLY DEVELOPED FOR USE IN COMMERCIAL WASHROOMS
The WR range is fan assisted and designed for heavy use washrooms where there are 5000 or more visits a day.
The WT range uses thermal convection to draw contaminated air into the unit where harmful microorganisms are eliminated.
Toilets and urinals flush faecal microorganisms into the air and onto surfaces which combined with poor ventilation and shared facilities add to the harmful bacteria in the room.
The AIRsteril washroom unit is our system for effective cleaning of odours and harmful bacteria, once installed, it supplies bacteria controlled purified air all day long. A low ozone output ensures a fresh smelling washroom without risk to human health.
The washroom unit you require will depend on several factors – size, footfall, air flow and usage peaks. An assessment and a short testing period will determine the best configuration for maximum results.
WASHROOMS ACCUMULATE HIGH LEVELS OF HARMFUL BACTERIA AND VIRUSES
Offensive odours, bacteria-ridden washrooms and poor hygiene could seriously affect your organisation, in washrooms, toilets and other enclosed spaces, smells and infections are created by bacteria, viruses, mould, fungi and volatile organic compounds (VOCs) carried in the air and on surfaces. Standard cleaning and disinfecting practices only work for a short time, in 8 hours one single bacteria cell can grow to 8 million*! So that as soon as a 'cleaned' facility is used bacteria grow and the hygiene risks and odours return. AIRsteril operates round-the-clock destroying the DNA of the airborne and surface microorganisms that cause the odours and compromise the hygiene.
AIRsteril ensures you:
Remove offensive odours.
Improve infection control for staff and visitors.
Improve air quality.
Improve first impressions for customers and visitors.
Cut customer complaints.
Cut the use of cleaning chemicals and perfumes.
Extend the life of fixtures & fittings.
Cut staff turnover and absenteeism.
Comply with regulations.
*Certain bacteria such as Ecoli can replicate every 20 minutes, which could in theory leave you with 16.7 million in 8 hours, what we are highlighting is that bacteria breed very quickly and cannot be controlled with traditional methods.
READY TO BREATH SOME FRESH AIR?