ENSURE YOUR BUSINESS IS CLEAN AND FRESH
Offensive odours and airborne infections are created in leisure centres, cinemas and auditoria by bacteria, viruses, mould, fungi and volatile organic compounds carried in the air.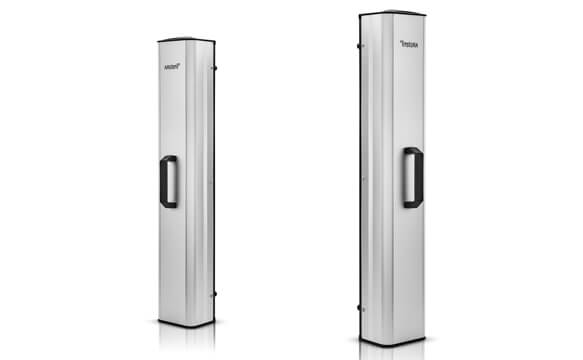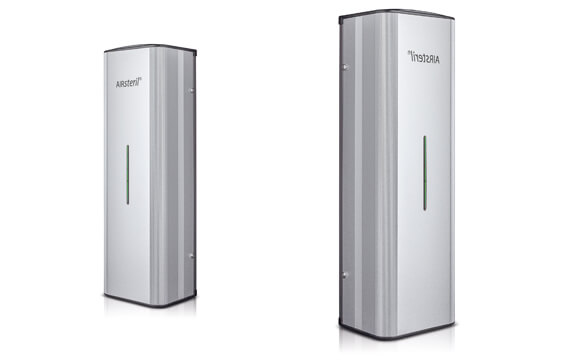 LEISURE CENTRES & CINEMAS
Regular cleaning, disinfecting and masking agents are not enough to kill bacteria which can multiply from one to 8 million in 8 hours. AIRsteril's technology ensures: 

Improved cleanliness by removing all odours.

Improved infection control for staff and visitors.

The need for cleaning chemicals and perfumes is reduced.

Extended life of soft furnishings.

Cuts in staff turnover and absenteeism.

First impressions for new clients is improved.

Compliance with regulations.
FIGHTING ODORS AT THEIR SOURCE
Leisure centres face the problem of changing rooms, exercise rooms and practice halls which are a magnet for odors and bacteria. General use toilets and washrooms are also a major source of odours. Bacteria gathers in air ducts, air conditioning equipment and other inaccessible places and overtime, untreated odours and airborne bacteria permeate soft furnishings and even building fabric. Chemicals, perfumes and masking agents are not dealing with the source of the problem, unlike AIRsterils technology that eliminated the bacteria from the air before it has a chance to spread and settle.
*Certain bacteria such as Ecoli can replicate every 20 minutes, which could in theory leave you with 16.7 million in 8 hours, what we are highlighting is that bacteria breed very quickly and cannot be controlled with traditional methods.
READY TO BREATH SOME FRESH AIR?