MODEL OPTIONS
MT 75
The MT75 Mega Thermal offers 24/7 control of odours and harmful bioaerosols in large enclosed spaces including waste storage areas, material recycling facilities, waste compactors and industrial processes. Utilising a hermetically sealed and insulated purification chamber, the Mega Thermal processes contaminated air ensuring optimum dwell time without the need of a fan making it the perfect unit for some of the harshest environments. Features the latest in thermal convection and UV technology to target harmful microorganisms and guarantee odour control making a healthier and more pleasant environment for all and eliminating odour complaints.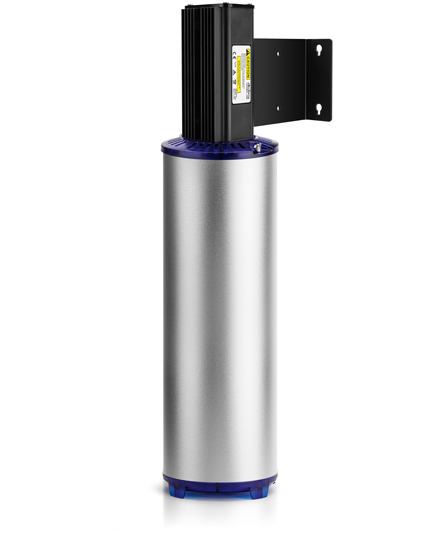 BENEFITS OF USING AIRSTERIL
Control bacteria and viruses in the air and on all exposed surfaces
Improve infection control and hygiene standards
Reduce absenteeism and labour costs
Improve the care home image and increase occupancy rates
Clear embarrassing odours, eliminate masking agents
Extend the life of carpets and soft furnishings to normal wear life
Improve the environment and protect residents, staff, patients and visitors alike
READY TO BREATH SOME FRESH AIR?