SCIENTIFICALLY PROVEN TO PROVIDE CLEAN AIR
Our business is based on developing innovative cost effective solutions to eliminate offensive odours and to help control illnesses and infections. AIRsteril products improve environments in washrooms, care homes, healthcare, hotels, catering, offices, health clubs, schools, airports, stations, cinemas, vets, food production, waste processing and many more.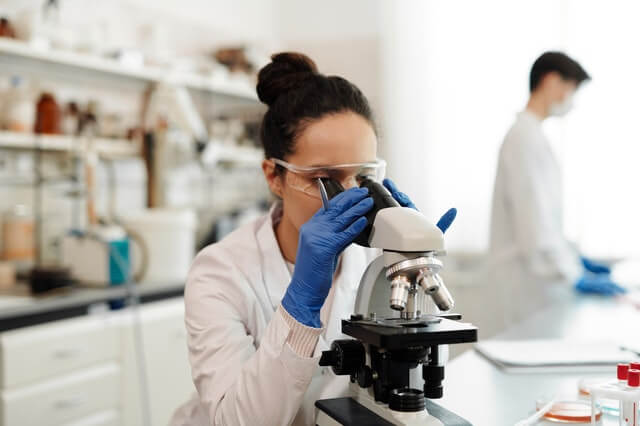 CHECK OUT OUR LATEST CASES
Discover the most recent scientific studies and experiments on the effectiveness of our products.
Discover our full product range
At AIRsteril our product range specialises in air purification for controlling odours and infections in enclosed spaces, we have a wide range of products in various sizes and strengths to ensure that we have the right air purification system to suit your needs.
BENEFITS OF USING AIRSTERIL
Control bacteria and viruses in the air and on all exposed surfaces
Improve infection control and hygiene standards
Reduce absenteeism and labour costs
Improve the care home image and increase occupancy rates
Clear embarrassing odours, eliminate masking agents
Extend the life of carpets and soft furnishings to normal wear life
Improve the environment and protect residents, staff, patients and visitors alike
The AIRsteril air purification products thrive in a range of industries from washrooms to waste processing and from education to healthcare. We have a diverse wealth of knowledge within a multitude of industries thanks to the versatility of the products we provide and are constantly developing our range to expand into new industries.
READY TO BREATH SOME FRESH AIR?